Email this CRN article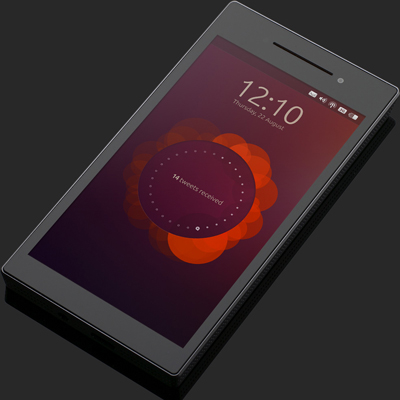 Ubuntu Edge Falls Well Short of Fundraising Goal
British software company Canonical's attempts to raise $32 million for the Ubuntu Edge smartphone failed Thursday, even as the company set a world record for the biggest crowdfunding campaign.
Canonical raised $12,809,906 in the 30 days the campaign was open, including an $80,000 donation from Bloomberg. However, because the fundraising goal was not met, all money raised will now be refunded.
Canonical founder Mark Shuttleworth remained positive in a post on the fundraising site Indiegogo.
"While we passionately wanted to build the Edge to showcase Ubuntu on phones, the support and attention it received will still be a huge boost as other Ubuntu phones start to arrive in 2014," he wrote. "Thousands of you clearly want to own an Ubuntu phone and believe in our vision of convergence, and rest assured you won't have much longer to wait."

Email this CRN article