Email this CRN article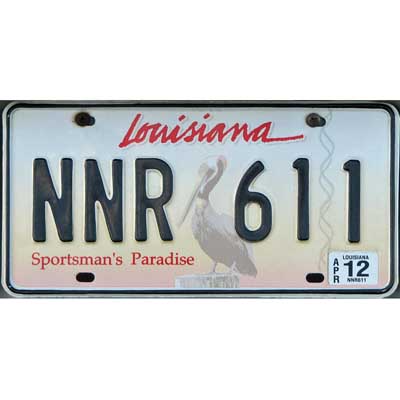 No. 39: Louisiana
Solution Provider 500 Companies: 2
Louisiana has the next-to-lowest labor/business costs, second only to Oklahoma. But, you could say it's a case of "you get what you pay for," given that it's ranked No. 49 in the overall experience and education of its workforce, with only West Virginia scoring lower in that category.
The state does enjoy a No. 10 ranking for its low overall taxes and business-friendly regulatory environment. The flip side is that it only ranks No. 41 in business opportunities. And, a high crime rate reduces its overall quality of life/personal cost of living ranking to No. 42.
Louisiana has three solution providers each on the Tech Elite 250 and Next-Gen 250 lists, and one on the Fast Growth 100 and 50 Up-And-Comers list.
Email this CRN article