Email this CRN article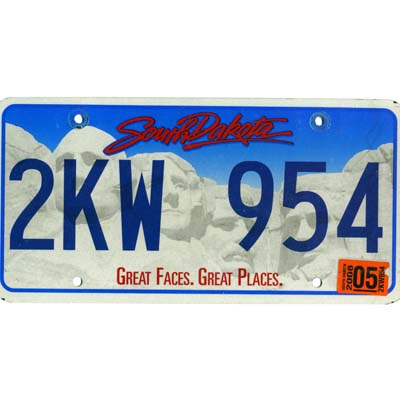 No. 45: South Dakota
Solution Provider 500 Companies: 0
South Dakota is best known for the majestic Mount Rushmore, but as a place for innovation and growth, not so much. The state is ranked No. 50 for innovation and growth prospects. That's due to the low percentage of scientists and engineers in the state's private sector, available high-tech jobs and entrepreneurial activity. But, surprisingly, the state ranks No. 24 in inventor patents.
South Dakota also scores relatively low in business opportunity (No. 46), the education and experience of its workforce (No. 38), and taxes and regulations (No. 37). That last score undoubtedly takes a hit from the 4 percent tax on computer services levied by the state. The state does well in overall labor and business costs (No. 9). But, it really shines in quality of life/cost of living category (No. 6).
There are no solution providers from South Dakota on the Next-Gen 250, Tech Elite 250, or Fast Growth 100 and 50 Up-And-Comers lists.
Email this CRN article