Email this CRN article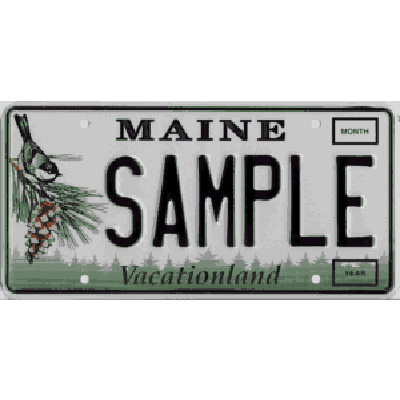 No. 44: Maine
Solution Provider 500 Companies: 1
Maine scores poorly in the overall rank for taxes and regulation (No. 46), with its regulatory environment (No. 46) and property tax rank (No. 40). The track record for innovation and growth isn't much better (No. 43), while the rankings for cost of living (No. 39) and individual income tax (No. 43) aren't great either.
The state does score respectably for its business opportunities (No. 28), boosted by its high score for economic expansion and development, as well as access to capital. And the state is No. 23 in offering an educated, experienced workforce. But, the state's labor/business costs associated with that workforce rank No. 35.
Maine has one solution provider each on the Tech Elite 250 and Next-Gen 250 list, but no companies on the Fast Growth 100 and 50 Up-And-Comers list.
Email this CRN article