Email this CRN article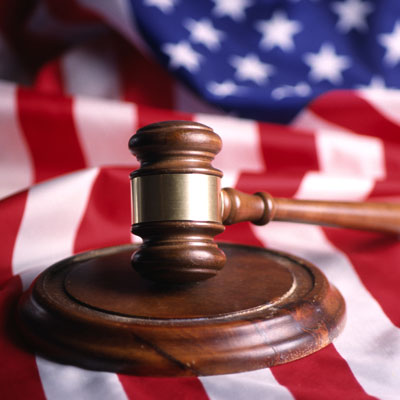 Federal Judge Tosses Symantec Lawsuit
Symantec earned a victory that was seven years in making when a federal judge threw out a lawsuit that was filed in 2006. The suit claimed that users of Symantec's pcAnywhere, Norton SystemWorks, Norton AntiVirus Corporate Edition and Norton Internet were harmed by a data leak because those products might have been exposed to malicious source code.
A Texas resident, Kathleen Haskins, claimed in the lawsuit that users "were deprived of the benefit of their bargain because they did not receive a fully functional Symantec product."
U.S. District Court Judge Jon S. Tigar did say that Haskins could file an amended complaint within three weeks. However, as of now, the lawsuit has been tossed. "Plaintiff has not demonstrated her standing to bring this action, and the complaint must be dismissed," Tigar wrote in the court order granting Symantec's motion to dismiss the case.

Email this CRN article