Email this CRN article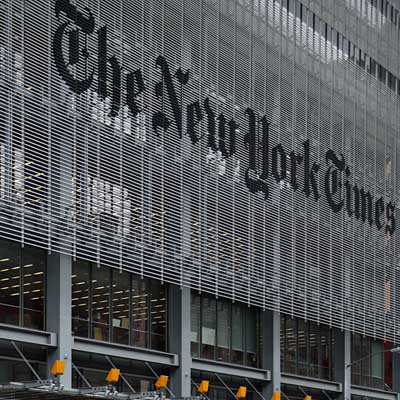 The New York Times, Twitter Targeted In Cyberattack
The New York Times, Twitter and other online services were crippled on Tuesday by a politically motivated hacktivist attack from the Syrian Electronic Army. The attack is being blamed on a security lapse at a domain reseller, according to Melbourne IT, the domain registrar responsible for handling the authoritative DNS server information.
The attack began shortly after 4 p.m. EST. Experts believe users trying to access the NYTimes.com website were redirected to an Internet space full of phishing and sites hosting malware.
"As good as your safeguards are, it's almost always going to come back to relying on humans," said Rob Delevan, national account manager at Salt Lake City, Utah-based Wasatch I.T. "This could be a black eye for some specific verticals, but the impact won't last long."
Email this CRN article