Email this CRN article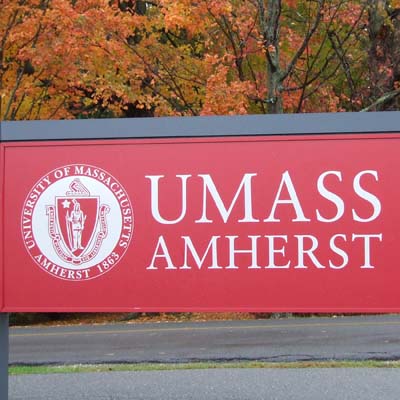 Best States No. 1: Massachusetts
With MIT, Harvard and dozens of other colleges and universities, it's no surprise Massachusetts is tops in the education and experience level of its workforce.
The state is No. 1 in the percentage of the adult population with a bachelor degree or higher (39.1 percent). The state is also No. 1 in the share of the private sector employed in managerial, professional and technical occupations (37.9 percent), and No. 5 in employment in IT occupations in non-IT industries as a share of private sector employment (2.8 percent).
Massachusetts is No. 2 (behind No. 1 Vermont) in the average education level of recent migrants from within the U.S. aged 25 and over. That means Massachusetts not only has a lot of graduates coming out of its colleges and universities but also attracts a lot of smart people from elsewhere in the country. The state ranks No. 12 in the average level of education of recent immigrants from abroad aged 25 and older.
Email this CRN article