Email this CRN article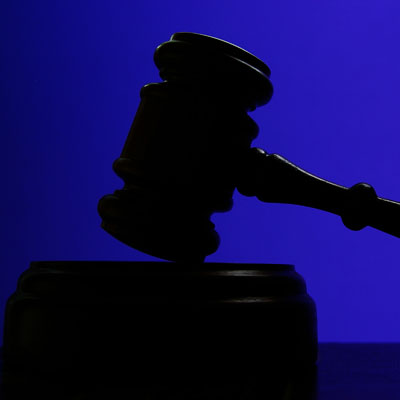 Jury Rules In Microsoft's Favor In Motorola Mobility Patent Dispute
A federal court jury handed Microsoft a big victory this week when it awarded the software company more than $14 million in damages in a long-running patent dispute with Motorola Mobility.
The jury agreed with Microsoft's contention that Motorola Mobility, now owned by Google, breached agreements to license its standards-based patents at a fair and reasonable rates. Those agreements were with industry groups that control those standards including the Institute of Electrical and Electronic Engineers (IEEE).
The dispute involved Motorola's patented technologies that have become part of industry standards in wireless usage and online video viewing. While the jury award itself isn't huge (many patent lawsuits today involve billions of dollars), Microsoft trumpeted the verdict as a victory over what it called Google's abuse of patents.

Email this CRN article