Email this CRN article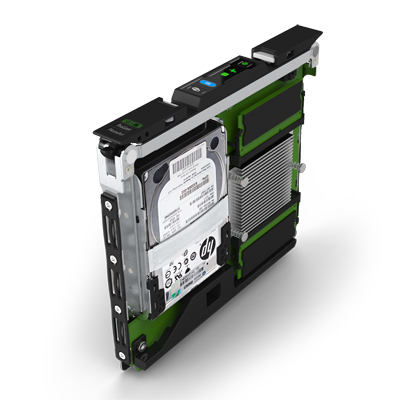 HP Intros Intel Atom Avoton-Based Moonshot Server Technology
Hewlett-Packard's Moonshot high-density server line has been garnering a lot of attention among the vendor's channel partners and customers. But, HP isn't sitting still when it comes to pushing the technology's limits.
HP this week debuted a new server cartridge, the HP ProLiant m300, for the server line based on Intel's new Atom Avoton 8-core processor. Given that each HP Moonshot server chassis can support up to 45 cartridges, each complete system can now have up to 360 cores. And, that means customers can build a rack of servers with 3,600 cores -- a lot of compute power.
The new cartridges will boost Moonshot's capabilities for such power-hungry tasks as application hosting and big data processing.
Email this CRN article