Email this CRN article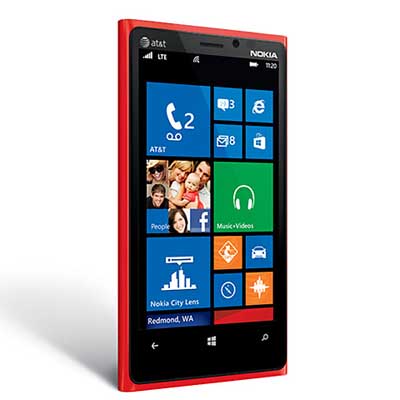 Microsoft Tries To Bolster Devices Strategy With $7.1 Billion Nokia Acquisition
Microsoft this week said it's acquiring Nokia's devices and services business for $7.1 billion. Microsoft execs touted the acquisition as a critical step in the company's efforts to transform itself into a services and devices company. And, Microsoft CEO Steve Ballmer proclaimed the move "a bold step into the future" that will provide "significant long-term revenue and profit opportunities" for Microsoft and its shareholders.
But, Wall Street panned the deal. The day it was announced Microsoft's stock dropped nearly 5 percent, cutting $18.2 billion from the company's market capitalization.
Industry analysts also were skeptical, saying they weren't convinced it would help Microsoft catch up with smartphone makers like Apple and Samsung. One analyst even said it was akin to Hewlett-Packard's $1.2 billion acquisition of Palm in 2010, which ultimately proved a bust.

Email this CRN article