Email this CRN article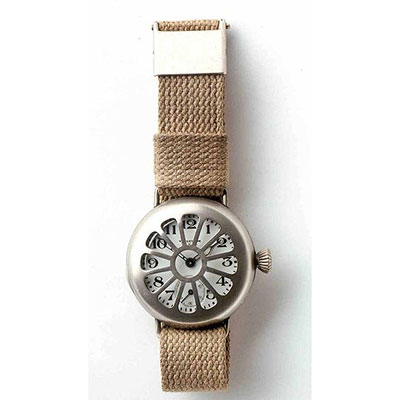 Samsung's Galaxy Gear Smartwatch Greeted With Skepticism
Trying to beat Apple to the punch, Samsung, Sony and Qualcomm all unveiled their entrants in the nascent "smartwatch" market this week. And, the applause was less than deafening.
Samsung's debut of its Galaxy Gear watch on Wednesday was the most visible launch, followed by Sony's SmartWatch 2 and Qualcomm's Toq. But, reviewers criticized the new devices, noting that they must be connected via Bluetooth to a smartphone. They also lack Wi-Fi capability and offer poor battery life. One analyst called Samsung's device "a blocky health tracker with a camera."
All this leaves the door wide open for Apple whenever it's ready to debut its much-anticipated iWatch.

Email this CRN article