Email this CRN article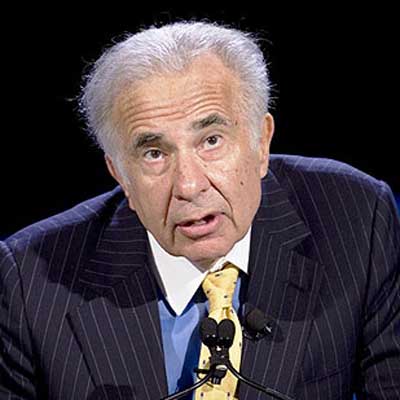 Carl Icahn Throws In The Towel On Dell Fight
Activist investor Carl Icahn this week gave up his long-running battle to stop Michael Dell's $24.8 billion plan to take the computer maker private. Icahn ran up the white flag after a failed legal battle in a Delaware court to stop a decision by Dell's board to accept Michael Dell's improved offer.
In an 800-word open letter signaling his surrender, Icahn at times took swipes at Michael Dell, calling him a "dictator" and at other times congratulating him on a hard-fought battle. "We therefore congratulate Michael Dell and I intend to call him to wish him good luck (he may need it)," Icahn wrote.
But is Icahn really a loser here? He owned a significant stake in Dell and Reuters calculated he stands to earn $10.7 million from his investment. The Wall Street Journal quoted "a person familiar with [Icahn's] investment" as putting his potential profit at some $70 million. Either way, not a bad way to lose.
Email this CRN article