Email this CRN article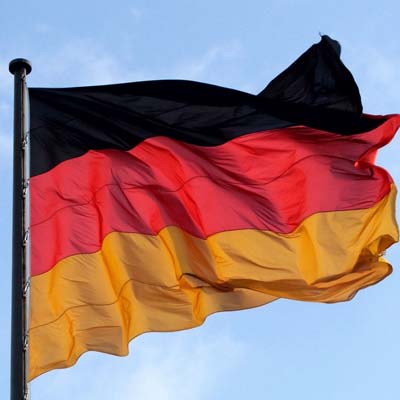 Vodafone Data Security Breach Hits Millions
German mobile phone operator Vodafone acknowledged this week that hackers gained access to a system with the personal information of at least 2 million customers in Germany. The security breach occurred last week.
The accessed information included names, addresses, birth dates, gender and account numbers, but not credit card information or passwords, Vodafone said. The accessed information is valuable for identity thieves who can use it for phishing attacks and other nefarious activities.
While a suspect is in custody, the breach shows that despite widely publicized attacks, many businesses haven't taken all steps necessary to protect customer data. Vodafone said it is now adding network improvements and other security measures -- better late than never.

Email this CRN article