Email this CRN article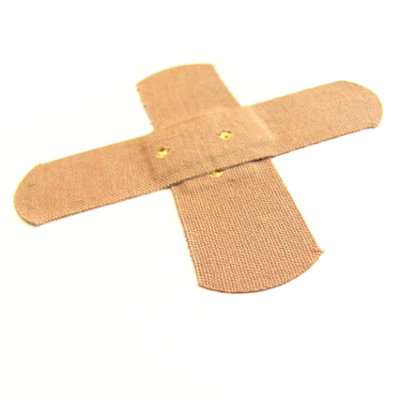 Microsoft Patch Causes Outlook Problems
This week's "Patch Tuesday" offerings from Microsoft included a nonsecurity update for Office 2013 that caused headaches for Outlook users. Microsoft pulled the update after getting reports the update caused the folder list in Outlook to disappear.
Microsoft urged users to uninstall the update, KB 2871630, while it works on a correction.
The problem is the latest of several recent software updates that have caused problems for users. That's brought criticism from analysts about the vendor's quality-control processes. There were also reports that Microsoft was slow in responding to reports about this latest problem.

Email this CRN article