Email this CRN article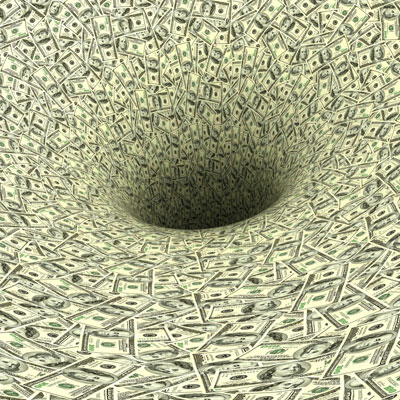 BMC Owes $13 Million In IRS Court Case
IT management software vendor BMC has to cough up $13 million in back taxes and penalties after it lost a case in tax court this week concerning profits earned abroad.
The case revolved around a 2004 corporate income tax repatriation holiday that allowed multinational companies a tax break on profits returned to the U.S., reducing the rate temporarily from 35 percent to 5.25 percent. Between June 29, 2005, and March 31, 2006, BMC repatriated $721 million from its European counterpart.
The conflict arose between the corporate income tax break and issues over transfer pricing that questioned the amount of profits BMC held domestically. The transfer put BMC's profits higher, meaning it owed more taxes. BMC challenged the difference, but a tax court ruled Wednesday that it must pay $13 million in missed taxes and penalties.
Earlier this month, BMC became a private company when Bain Capital and Golden Gate Capital acquired it for approximately $6.9 billion.

Email this CRN article