Email this CRN article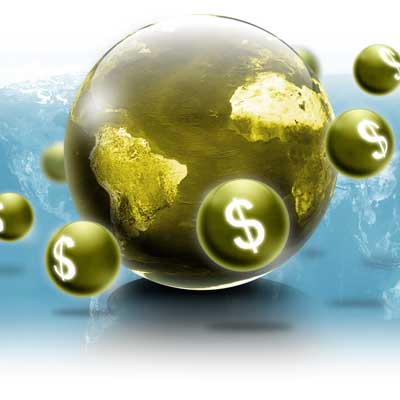 How Much Cash?
Moody's Investors Service in March reported that U.S. non-financial companies had $4.45 trillion in cash at the end of 2012, up 10 percent from late 2011. Of that cash, tech companies hold about 38 percent of the total, or $556 billion.
By the end of 2012, the amount of cash those companies stockpiled overseas reached $840 billion, or about 58 percent of their total cash holdings, Moody's reported. That was up from $700 billion at the end of 2011.
How much cash individual companies are holding varies according to how it is measured and who is doing the measuring.

Email this CRN article