Email this CRN article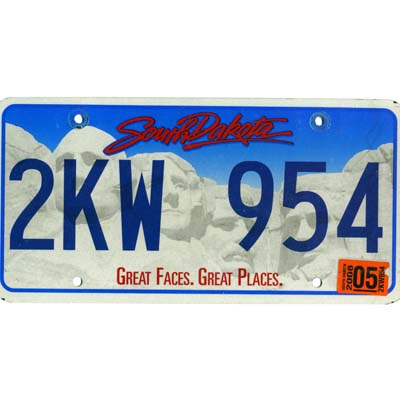 Worst States No. 50: South Dakota
If you're looking for a state that holds out the promise of innovation and growth, South Dakota is apparently not your state.
South Dakota is ranked No. 44 for both high-tech jobs (2 percent) and the percentage of scientists and engineers in its workforce (2.1 percent). It's No. 35 for entrepreneurial activity and No. 24 for inventor patents.
The Mount Rushmore State ranked No. 46 for its gross state product growth (0.2 percent).

Email this CRN article