Email this CRN article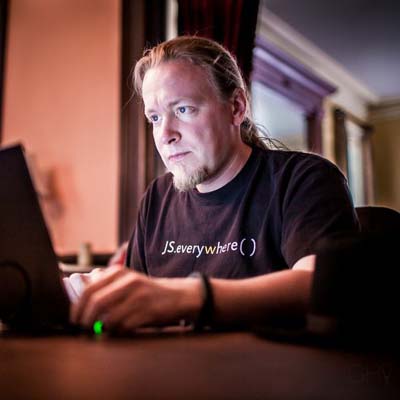 The Grid Raises $100,000 Through Crowd-Sourcing For Its NoFlo Project
The Grid is developing a mainstream visual development environment called NoFlo based on "flow-based programming." The technology, according to the company, will transform software development from text-oriented coding processes into a visual object-oriented process.
Earlier this month, San Francisco-based The Grid raised $100,000 in financing from Kickstarter, the online crowdsourcing site, to continue its development work.
Noted programmer Henri Bergius (pictured) founded the company, and its CEO is Dan Tocchini.

Email this CRN article