Email this CRN article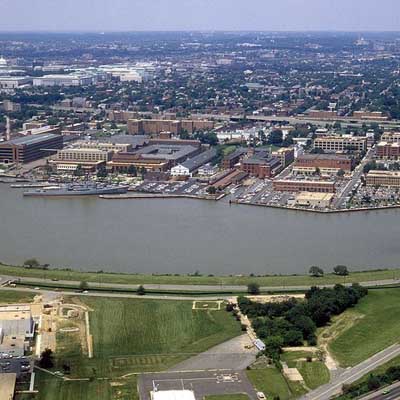 HP Fires Solution Provider Following Navy Yard Shooting
Hewlett-Packard this week fired The Experts, the Fort Lauderdale, Fla.-based solution provider for whom Aaron Alexis worked when he went on his shooting rampage last week at the Washington Navy Yard, killing 12 people.
HP had used the solution provider as a subcontractor on a multimillion-dollar technology services contract with the U.S. Navy. HP said it was cutting ties with The Experts because it had "lost confidence" in the company.
The Experts maintained it had met all of its contractual obligations, including hiring a service to perform two background checks on Alexis.
The incident has raised questions about how thoroughly employees of IT solution and service providers are screened before being granted security clearances to carry out IT contracts at military bases and government facilities.
Email this CRN article