Email this CRN article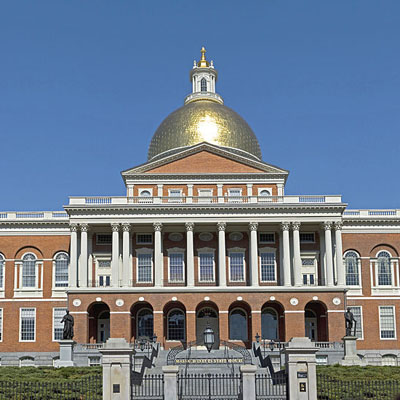 Solution Providers Win As Massachusetts Legislature Repeals Tech Tax
Massachusetts' state legislature voted this week to repeal the deeply unpopular sales tax on software services that was implemented almost two months ago.
The votes in the state's House and Senate marked a victory for the Massachusetts IT industry, especially for solution providers who complained the law was vague as to just which services the 6.25 percent tax applied. They also said it created huge headaches in added record-keeping chores and hassles in customer billing.
The outcome was a win for the Massachusetts high-tech community as it demonstrated its ability to flex its political muscle once it united around an issue.

Email this CRN article