Email this CRN article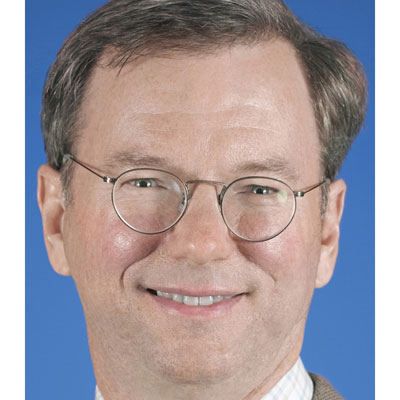 Privacy Problems
Along with the all the Google glory comes the issue of privacy as we all learn what makes Google work so well. Most recently, a court case working its way through the judicial system questions if Google violated wiretapping laws by scanning users' Gmail accounts to bolster its advertising targeting.
"If you have something that you don't want anyone to know, maybe you shouldn't be doing it in the first place," CEO Eric Schmidt (picture) said in a 2009 interview with CNBC defending the search engine's right to snoop.
Other privacy problems include questions over Google Street View and Google Earth as people grew concerned that the whole world could download a satellite view of anyone's home.

Email this CRN article