Email this CRN article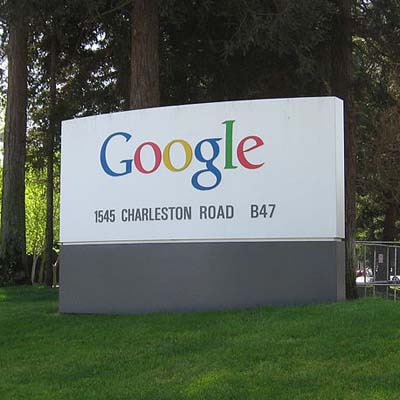 Happy 15th Birthday Google!
Over the past 15 years, Google, whether we like it or not, has become an integral part of our lives and businesses, so much so that it was added to the dictionary. It has officially been around so long that most freshmen in high school today have never known a day without Google. And while it seems to have some trouble remembering its own birthday, falling sometimes on Sept. 4, Sept. 15 or most recently Sept. 27, it nonetheless is a momentous occasion for the company. In honor of that birthday, CRN takes a look back at 15 things Google has created over the past 15 years.
Email this CRN article