Email this CRN article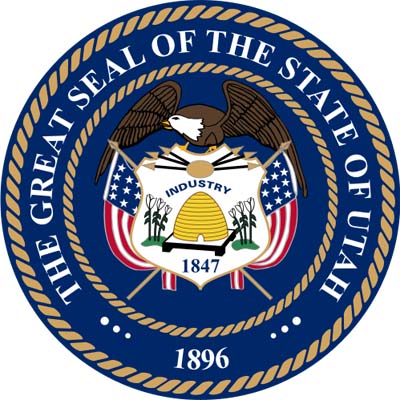 Best States No. 5: Utah
Utah is ranked No. 11 for overall cost of living (tied with Alabama and Mississippi), with a No. 16 rank for individual income taxes (5.0 percent) and No. 24 rank for sales taxes (6.0 percent).
The Beehive State is ranked No. 14 for median household income ($55,869), and it has a 10.4 percent poverty rate.
Utah is ranked No. 1 for the percentage of online households (90.1 percent), and it's ranked No. 27 for its crime rate. The median age of its 2,855,287 residents is a young 29.6.

Email this CRN article