Email this CRN article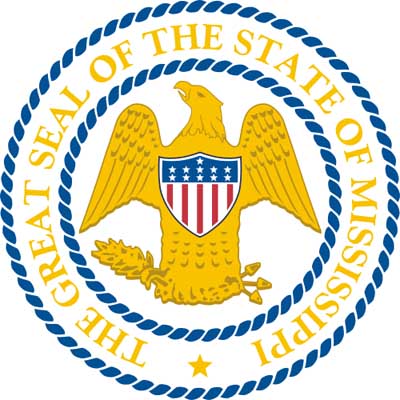 Worst States No. 48: Mississippi
Mississippi is ranked No. 11 for overall cost of living (tied with Alabama and Utah). It's ranked No. 16 for individual income taxes (5 percent) and No. 45 for its relatively high sales taxes (7 percent).
The Magnolia State is No. 50 -- dead last among all states -- for median household income ($36,919), and it has a 17.4 percent poverty rate.
Mississippi is No. 49 for its percentage of online households (71.4 percent) and No. 29 for its crime rate. The median age of its 2,984,926 residents is 36.1.

Email this CRN article