Email this CRN article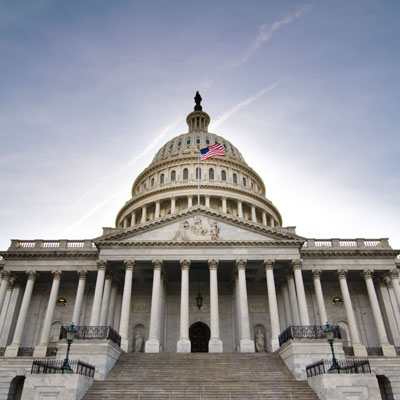 How Does The Government Shutdown Affect Me?
The U.S. Congress stands toe-to-toe at a budget impasse that has caused the federal government to shut down as the clock struck midnight on Monday. As a result, 800,000 federal employees found themselves labeled "unessential" and were sent home for an open-ended vacation Tuesday morning, and many government offices were closed or left with a skeleton crew to run critical business. Outside of the government, the effects of the shutdown are spreading as many solution providers and tech businesses are realizing the very real effects this will have on business. Here are eight ways the shutdown may directly affect you or your business.
Email this CRN article