Email this CRN article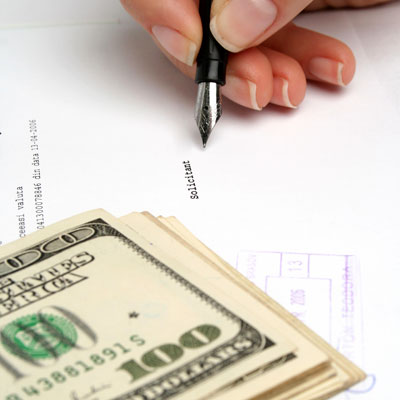 Acquisitions Extend IBM's Mobile Software Lineup
IBM's acquisitions of The Now Factory and Xtify this week were hardly blockbusters on the scale of IBM's $2 billion buyout of SoftLayer Technologies earlier this year. But these are the kinds of acquisitions whose wholes are greater than the sum of their parts.
The Now Factory, which IBM is buying for an undisclosed amount, develops data analytics applications that wireless service companies use to manage their networks, reduce costs and identify new opportunities. Xtify, also acquired for an undisclosed sum, develops cloud-based mobile messaging tools that digital marketers use to drive sales and engage customers with personalized offers.
While IBM doesn't shy away from making the occasional multibillion-dollar acquisition, most of its acquisitions are of small companies with leading-edge technologies in such areas as business analytics, mobile computing, software development and security. It's one reason IBM has such a rich, focused portfolio of software products.

Email this CRN article