Email this CRN article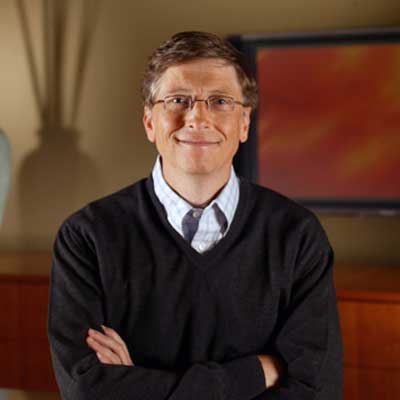 Microsoft's Gates: Where's The Investor Love?
When Microsoft CEO Steve Ballmer revealed last month that he would retire next year, Microsoft observers saw the coming changing-of-the-guard as a chance to accelerate the company's reinvention. But Ballmer's pending departure reportedly isn't enough change for some Microsoft investors.
Three of the company's 20 biggest investors, who collectively hold about 5 percent of the company's stock, are pushing for Gates to relinquish his chairmanship because they see him as a roadblock to needed strategic changes, a Reuters story said. Gates sits on the special committee that's searching for Ballmer's replacement and investors worry Gates will push for someone who maintains Microsoft's current course.
Gates still owns a 4.5 percent stake in Microsoft and some investors apparently believe he wields too much influence over the company at a time when new thinking is required.

Email this CRN article