Email this CRN article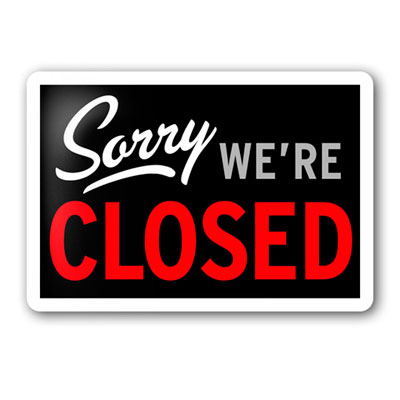 Solution Providers Discouraged By Government Shutdown
This week's government shutdown brought about by the budget stalemate caused all sorts of headaches for solution providers. The political shenanigans are even leading some to rethink doing business with the government. This week's shutdown, for example, brought to a halt the $10 billion cloud computing project at the Department of the Interior.
The shutdown, combined with the sequestration budget cutbacks, have solution providers asking themselves why they pursue what, for many, has become an uncertain business.
"It certainly makes the non-federal markets attractive," said Bill Gleich, president of Jeskell Systems, a Laurel, Md.-based solution provider that does more than half of its business with the government. "There's more consistency and visibility about the future. There's more clarity in doing business with commercial entities because of the dysfunction that is going on with the government right now, or more specifically that is going on with Congress."

Email this CRN article