Email this CRN article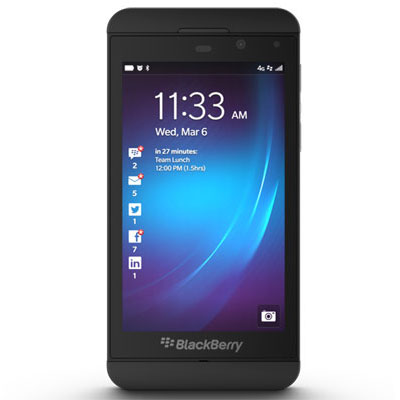 Gartner Warns Businesses On Committing To BlackBerry
The news just gets worse for BlackBerry. This week Gartner warned businesses that use BlackBerry mobile devices to "decide on a new course of action" -- or at least devise a backup plan -- should the company fail.
BlackBerry recently reported $995 million in losses for its second quarter and is laying off some 4,500 workers.
Gartner analyst Ken Dulaney said there is a significant risk of BlackBerry being broken up and customers should develop a plan to migrate to another vendor should the worst happen. Dulaney said 24 percent of surveyed IT and business leaders said their employees are currently on the BlackBerry platform.
There is a silver lining for solution providers, however. BlackBerry's struggles could create a wave of new business for the channel as BlackBerry customers seek to migrate to other mobile platforms.

Email this CRN article