Email this CRN article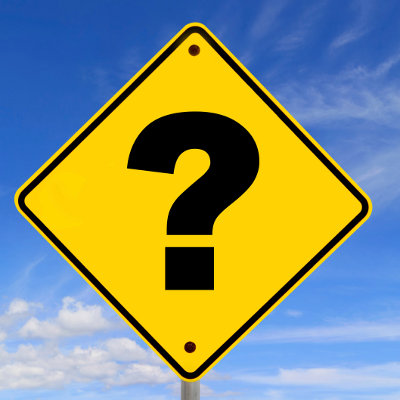 What Now?
When attempting to figure out what to do with this information, the challenge becomes finding strategies that can deal with multiple trends in one shot, the study said. "Perhaps the biggest uber-challenge these trends represent: Many of them are interrelated and thus cannot be tackled with an independent strategy," the report said. The other problem is that these trends and problems are changing right alongside a just-as-quickly-evolving technology industry. The study recommends that tech companies should start by addressing the major nine trends, and then prepare to be flexible and ready to adapt to new challenges as they appear.
"The tasks at hand are difficult but not impossible. It requires long-term, courageous thinking and action -- qualities that are not always as constant as change. Technology companies now have the opportunity to equate courage and change -- if only because those are the ingredients to remaining relevant and thriving in a world rife with both shifting competitive pressures and new opportunities," according to the study.

Email this CRN article