Email this CRN article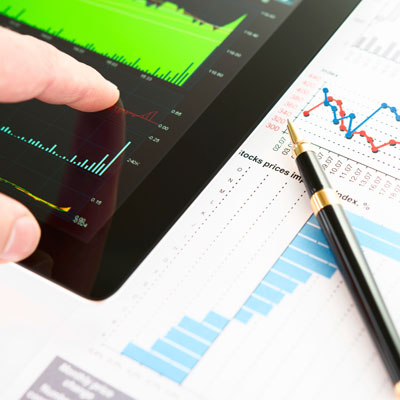 8. Managing Cost And Complexity
IT is helping companies manage costs by moving them to the cloud, allowing them to get better information, faster and cheaper, according to the report. However, with increased opportunities for cost-cutting comes the need for an agile operating model to support the changes and increase collaboration internally and externally.
"It's not just the traditional move to best practice or best-in-class; this is about the fundamental paradigm cost cadence flexibility [that needs] to change as the tech industry moves to these new business models," Archer said.
As an example, as more companies move from a licensing model to purely SaaS, no one seems to have really figured out how to adapt the old models to the new cost paradigm. The top quarter of pure SaaS companies only show margins of 7 percent, while trade software is in double digits, he said.

Email this CRN article