Email this CRN article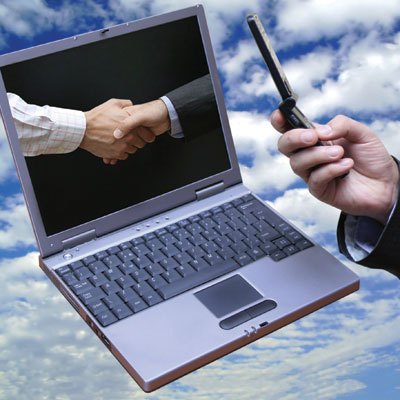 6. Consumerization Of IT
With 91 percent of the country with a cellphone in their pocket, according to a Pew Research Center study, people are becoming increasingly comfortable with using technology and, because of that, are raising their expectations.
In a recent interview with CRN, CEO of Autotask Mark Cattini said that consumerization was the biggest change to the market in 10 years, and he expects it to become the fastest-growing area for SMBs.
In order to keep pace with consumerization, the study recommends developing user-friendly enterprise applications that also can be used on mobile devices.

Email this CRN article