Email this CRN article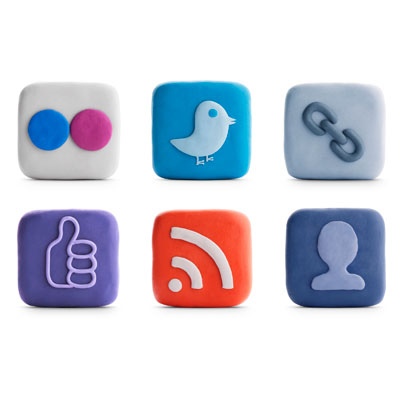 4. Social Media
According to the study, 84 percent of CEOs are turning their focus to social media to get ahold of new customers and maintain control over their public relations, which almost all executives believe is an important aspect for their business.
"Harnessing social media is the foundation for everything from increased customer engagement to improved corporate communications and marketing strategies," the study said.
As the business cycle continues to shorten, it also cuts the time available for marketing. Social media can be used to harness customer reactions, and interact with them over the product and what features they would like to see in a more constant engagement model.

Email this CRN article