Email this CRN article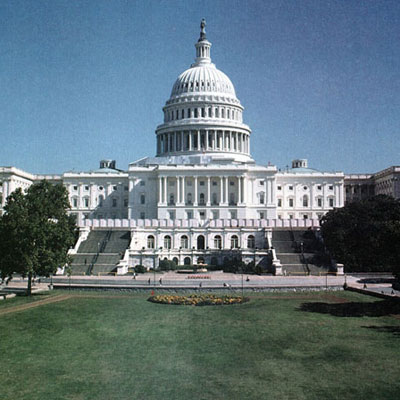 Two Startups Help Furloughed Employees Find Work
The government shutdown continued this week and hundreds of thousands of government workers still are not receiving a paycheck. As the partisan bickering continues in Washington, D.C., two software startups have teamed together to offer those furloughed workers a chance to get back to work. Blen Corp. and 1776 have collaborated to create unfurlough.us, a job site that allows tech companies to post available freelance work and workers to offer their skills.
The idea was hatched by developers at 1776. Blen heard about the idea and reached out. Within five hours, a website was launched. The morning after, the site crashed after a traffic rush.
"I think that's the beauty of these kinds of communities, where startups can get together and collaborate, because they can quickly get an idea into a solution," said Donna Harris, co-founder of 1776. "It's startups doing what startups do best: being scrappy and turning a problem into an opportunity."

Email this CRN article