Email this CRN article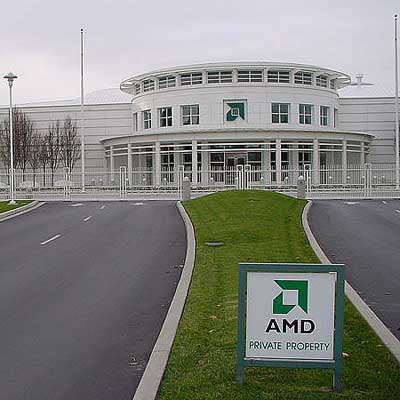 AMD Microservers To Power Verizon Terremark Cloud Offering
AMD announced Monday that its SeaMicro servers will power Verizon Terremark's new Infrastructure-as-a-Service cloud offering, with an undisclosed amount of servers already deployed to Verizon. The two companies worked together to develop hardware and software technology on the SM15000 server.
It's a big win for microservers, which are an alternative to traditional servers, using a fraction of the power and space. Last week, Verizon unveiled its public cloud infrastructure offerings, the company's first effort to compete with cloud heavyweights like Amazon, Google and Microsoft.
"The technology we developed turns the cloud paradigm upside down," said Andrew Feldman, AMD's corporate vice president and general manager, server, in a prepared statement.
Email this CRN article