Email this CRN article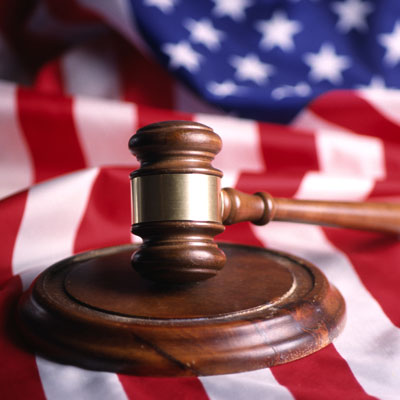 Amazon Claims Victory In $600M CIA Contract Court Case
Amazon earned a temporary piece of good news Monday when a U.S. court said the company's $600 million contract with the CIA can move forward after a protest from IBM was denied. IBM filed a complaint against the contract in June, claiming the CIA didn't properly evaluate prices between the two companies. The Government Accountability Office agreed with IBM. Amazon countered with its own complaint in July.
"We are pleased with the Court's decision and look forward to resuming our work on this important contract with our customer," an Amazon spokesperson told CRN.
Judge Thomas Wheeler of the U.S. Court of Federal Claims has not released a written opinion on the case. IBM said it disagreed with the ruling and told CRN that it plans to appeal the court's decision.

Email this CRN article