Email this CRN article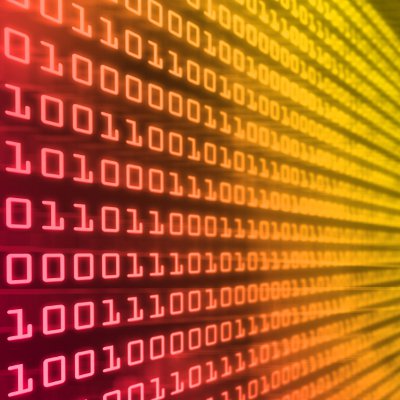 Tintri Intros New VMstore Appliances
Storage startup Tintri, a developer of hybrid flash and disk appliances aimed at VMware environments, unveiled new versions of those appliances for enterprise and entry-level workloads on Tuesday. The company will start shipping its new VMstore T600 series in the fourth quarter, said Geoff Stedman, vice president of marketing for the Mountain View, Calif.-based company. The company also introduced the Tintri Global Center, a single-pane-of-glass management software for managing multiple virtual machines as one.
Tintri currently supports more than 200 customers who have over 80,000 virtual machines running on the company's hardware, according to Stedman.
"We provide storage products with zero management," he said. "We eliminate the tuning, LUNs, and so on. We let customers manage their virtual machines, and not their storage."

Email this CRN article