Email this CRN article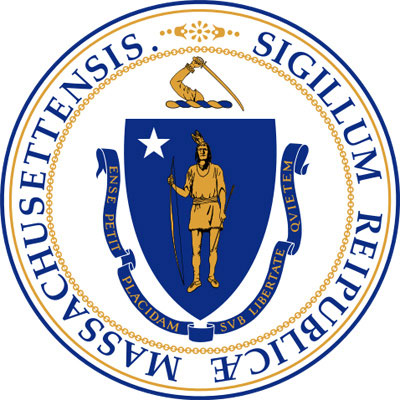 Massachusetts Cuts Ties With Deloitte
New York-based Deloitte Consulting, No. 16 on CRN's Solution Provider 500 list, was fired Monday by the Massachusetts government as a part of a series of contract disappointments. The state had invested more than $54 million on a contract with the consulting firm.
According to the Boston Globe, Deloitte has a history of going over budget and overtime, despite having public contracts in 45 states. Massachusetts contracted Deloitte to develop a new tax return computer system at a cost of $114 million. However, the Bay State fired Deloitte after $54 million had already been invested due to poor work.
"The decision to halt this project and sever our relationship with Deloitte was not an easy one and something we all took very seriously. But, ultimately, we had an obligation to protect taxpayer dollars and to ensure that the program we set out to create was one we knew we would deliver for the state," Department of Revenue Commissioner Amy Pitter said in a statement to CRN.

Email this CRN article