Email this CRN article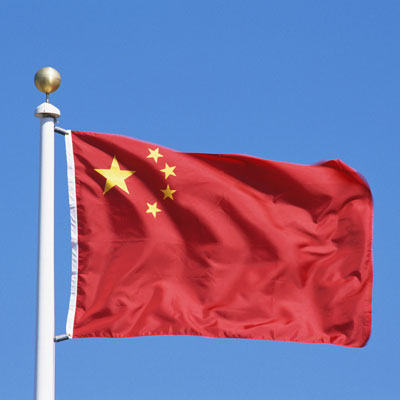 Foxconn Discloses Student Labor Violations
Taiwanese manufacturing company Foxconn, which produces Apple's iPhones as well as products from Dell, Google and HP, admitted Thursday that some student interns at a plant in northeast China worked night shifts and overtime, according to The Wall Street Journal.
This isn't the first scathing report about Foxconn, who made headlines last year for an employee riot, employing underage interns and worker abuse.
The Beijing Times reported that some students from the Xi'an Institute of Technology were told that they wouldn't graduate unless they participated in the Foxconn internship program. "In the case of recent allegations regarding the internship program at our Yantai campus, we have conducted an internal investigation and have determined that there have been a few instances where our policies pertaining to overtime and night shift work were not enforced," Foxconn said.
Email this CRN article