Email this CRN article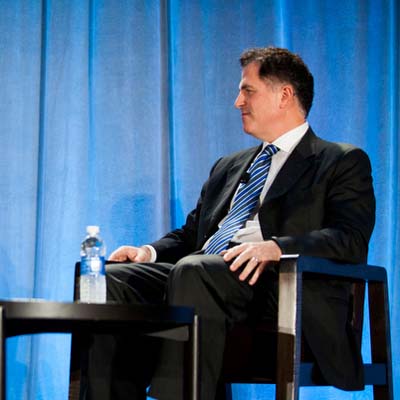 Talk About The Downside Of Going Private, Retaining Talent And Access To Capital Markets For Investments?
Going private is no detriment to keeping and attracting talent. No problem. We keep good people with things comparable to stock options such as cash.
The financial environment has been very favorable. The interest rate environment has been very attractive. We could have raised millions more dollars, but we didn't need it or want it. The capital structure we have is better. It is more flexible and allows us to invest more in channel partners, R&D and growth now that we don't have this short-term pressure.
-- Michael Dell
Email this CRN article