Email this CRN article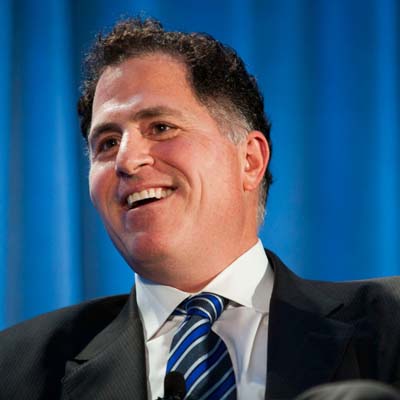 Dell Doesn't Have Wall Street Pressures, But It Still Has Pressure To Payback Private Debt.
The company has generated in the last 12 months about $4 billion of free cash flow. In the last five years, we generated $22 billion of free flow. So, we generate $4 billion in cash flow in the last 12 months, and the interest expense on the debt that we have is about $720 million. So, we have a very comfortable cash flow.
Our equity investors including Silver Lake have significant capital if we want to make additional investment or acquisition. Substantial capital we can add to the company.
-- Michael Dell
Email this CRN article