Email this CRN article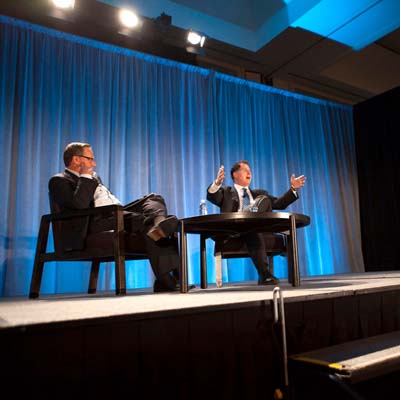 How Do Can You Make Indirect Sales More Profitable For Dell And Partners?
We have 140,000 partners. We want to go deeper with partners. We want to evolve those relationships. We are partnering to do a lot more business together -- to be more deeply integrated. Ideally, we understand a partner's capabilities and work jointly, planning and operating as one team.
-- Michael Dell
Email this CRN article