Email this CRN article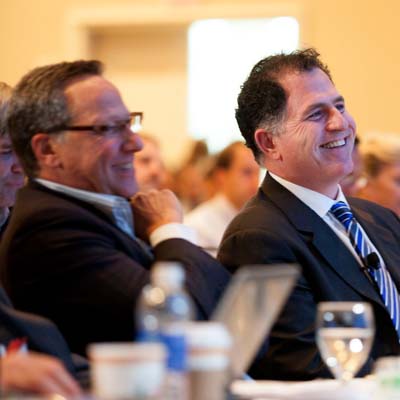 How Much Quicker Can Dell Change Direction, Make Decisions As Private Company?
Going private isn't like everything happens instantaneously. But, you can absolutely accelerate decision-making and simplify things. For example, we built up a lot of reporting inside the company over time. And, you look at all this reporting and say what are we doing here? Now we can say which of this stuff do we really need and what's important? Growth and cash flow – everything else, forget about it.
Being private simplifies everything, streamlines everything, and we can go faster.
-- Michael Dell
Email this CRN article