Email this CRN article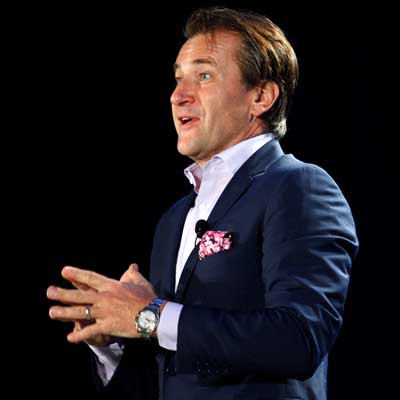 Change Or Die
"What makes running a VAR business really difficult is the constant change," Herjavec said. But, he said, too many solution providers want things to remain as they are and are adverse to change. And, it's up to the owner to lead that change.
"Why do most VARs never become big companies?" Herjavec asked. "It almost inevitably comes down to the owner."
He said there are two types of owners: businessmen and engineers. The former is usually proactive about change and transforming the business, whereas owners with a technology background often lag behind.
Email this CRN article