Email this CRN article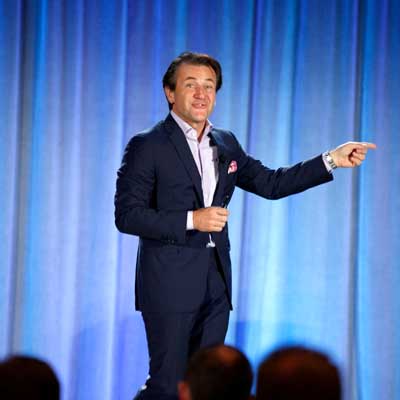 Your Enemies Are Not Your Friends
Herjavec is not a fan of the "coopetition" concept of working with competitors.
"My competitors want to kill me," he said. "We live in a zero-sum game. If you won a deal, that means someone lost the deal. And let me tell you, they don't like you."
In fact, he said, the competitor that lost that deal is probably plotting right now on how to take you out. So, VARs always need to keep that in mind, he said.
Email this CRN article