Email this CRN article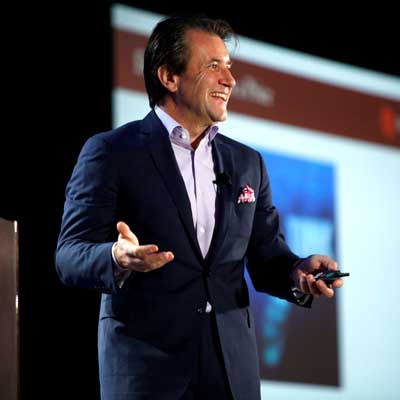 Put Yourself Out There
"The world will not beat a path to your door," Herjavec said. "One of the biggest fallacies we see on the show is ... the better mousetrap concept."
Herjavec said too many companies believe that if they made a superior product, then customers will find them. But, that's not true, he said.
"The world doesn't care about you. Word of mouth is not a marketing strategy," he said. "You have to put yourself out there."

Email this CRN article