Email this CRN article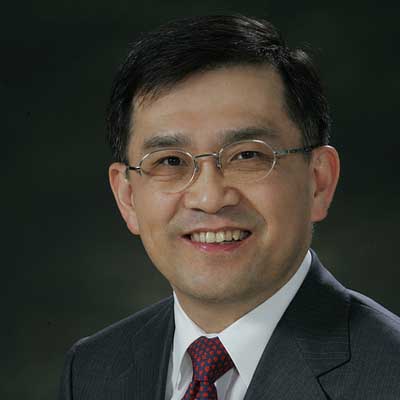 No. 2 Biggest Gain: Samsung In Notebooks
CEO: Kwon Oh Hyun

Gain: 11.2 Points (Overall Score 72.7)
Last year Samsung finished in fifth place in a field of five led by Hewlett-Packard and Lenovo. This year, while partners still awarded the highest scores to Lenovo and HP, Samsung climbed to the No. 3 spot thanks to a hefty increase in its ARC scores.
Partners added almost 12 points to Samsung's scores for support criteria (from 55.7 in 2012 to 67.3 this year) and partnership (from 60.4 to 72.1). The support scores included a big gain for the manufacturer's marketing support efforts (from a dismal 46.7 to 64.2) while the partnership scores got a boost from partners' higher scores for managing channel conflict (from 54.9 to 74.8).
On the product front, a big gain in product technical innovation (67.2 in 2012 to 81.3 this year) helped boost product innovation scores from 67.6 to 77.9.
Email this CRN article