Email this CRN article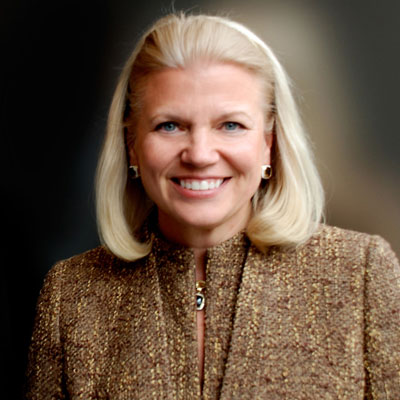 No. 2 Biggest Drop: IBM In Volume Servers
CEO: Ginni Rometty

Down 7.7 Points (Overall Score 62.0)
Last year IBM came in third in volume servers, behind Hewlett-Packard and Dell and ahead only of Lenovo. This year IBM came in last, with Dell winning the category.
IBM's scores for product innovation declined from 81.1 in 2012 to 72.6 this year. Partners were especially critical of IBM's product quality and reliability, dropping its score for that criterion from 95.0 in 2012 to 78.7 this year. The score for product compatibility and ease of integration also dropped from 84.4 to 72.8.
Scores for support were down from 64.1 in 2012 to 56.7 this year, including a drop in the score for marketing support (from 64.5 to 52.5). Scores for partnership declined from 63.9 in 2012 to 56.6 this year, including a decline in the score for ease of doing business (from 59.5 to 45.0).
Email this CRN article