Email this CRN article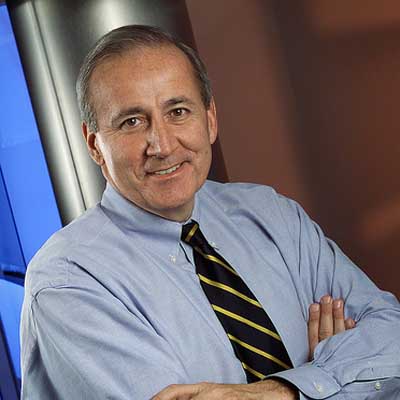 No. 1 Biggest Drop: RSA In Network Security Software
Executive Chairman: Art Coviello

Down 11.6 Points (Overall Score 79.3)
RSA, the winner of this product category last year, fell to third place behind Kaspersky Lab and Trend Micro after its overall score suffered the biggest decline among all vendors in this year's ARC.
What went wrong this year? To start, the scores for product innovation dropped from 95.0 in 2012 to 85.3 this year. Scores for specific product innovation criterion were generally down about 10 points across the board, such as the decline in the score for richness of product features and functionality (down from 98.7 to 88.3).
Things were even worse on the partnership side where the score plunged from 90.6 in 2012 to 77.3 this year. That included a drop in the score for communication with partners from 91.9 to 75.5. And the scores for support criteria dropped from 86.5 to 75.0.
Email this CRN article