Email this CRN article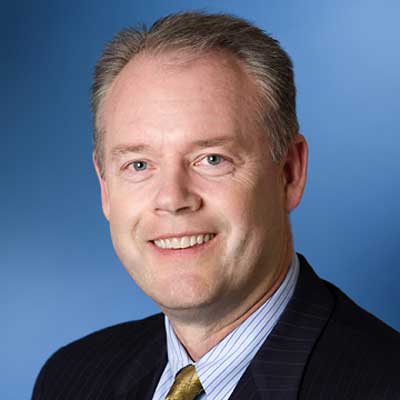 No. 5 Biggest Gain (tie): Juniper Networks In Network Security Appliances
CEO: Kevin Johnson

Gain: 7.1 Points (Overall Score 81.2)
In a sign of how competitive this product category is, Juniper Networks boosted its overall score in Network Security Appliances, and yet it still came in fifth place out of six vendors.
Still, the company has to feel good about its 2013 showing. The company's score for product innovation increased from 81.8 in 2012 to 84.7 this year. While scores for some criteria were nearly flat (richness of product features and functionality was 87.5 this year versus 87.8 in 2012), others increased dramatically such as product quality and reliability (up from 85.3 in 2012 to 93.8 this year).
Scores also increased substantially across all criteria in the support (67.2 in 2012 to 78.3 this year) and partnership (from 72.3 to 80.1) categories.
Email this CRN article